live a LIFE of PURE joy,
abundance and bliss?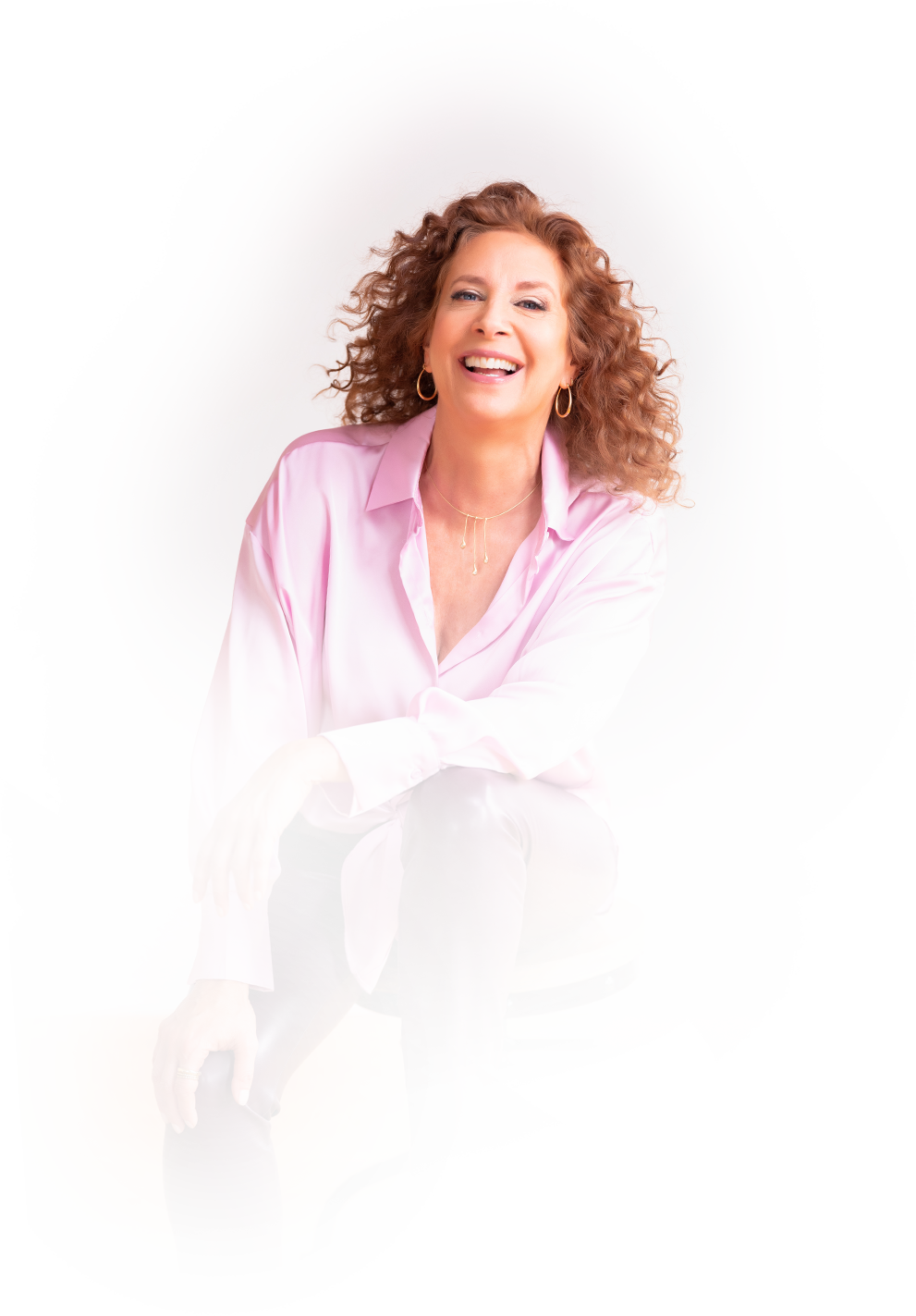 It all begins with the realization that true empowerment comes from within. Human beings, at our core, long to feel empowered, fulfilled and to live a life of

We want to know what makes us happy and to finally discover peace within; where our outer world reflects our inner most desires. We long to experience true freedom to create the life of our dreams where all beautiful and amazing things flow easily and effortlessly to us.
The path to empowerment begins with recognizing that these two worlds – the internal and external –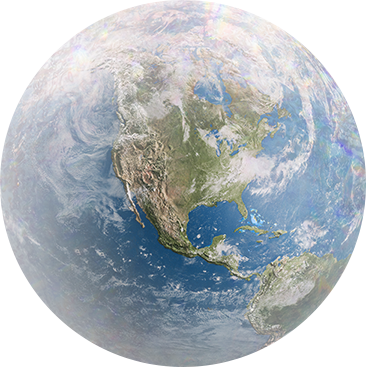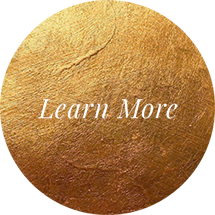 Our outer world is a mirror and reflection of our inner self. True freedom exists when both worlds are in absolute alignment.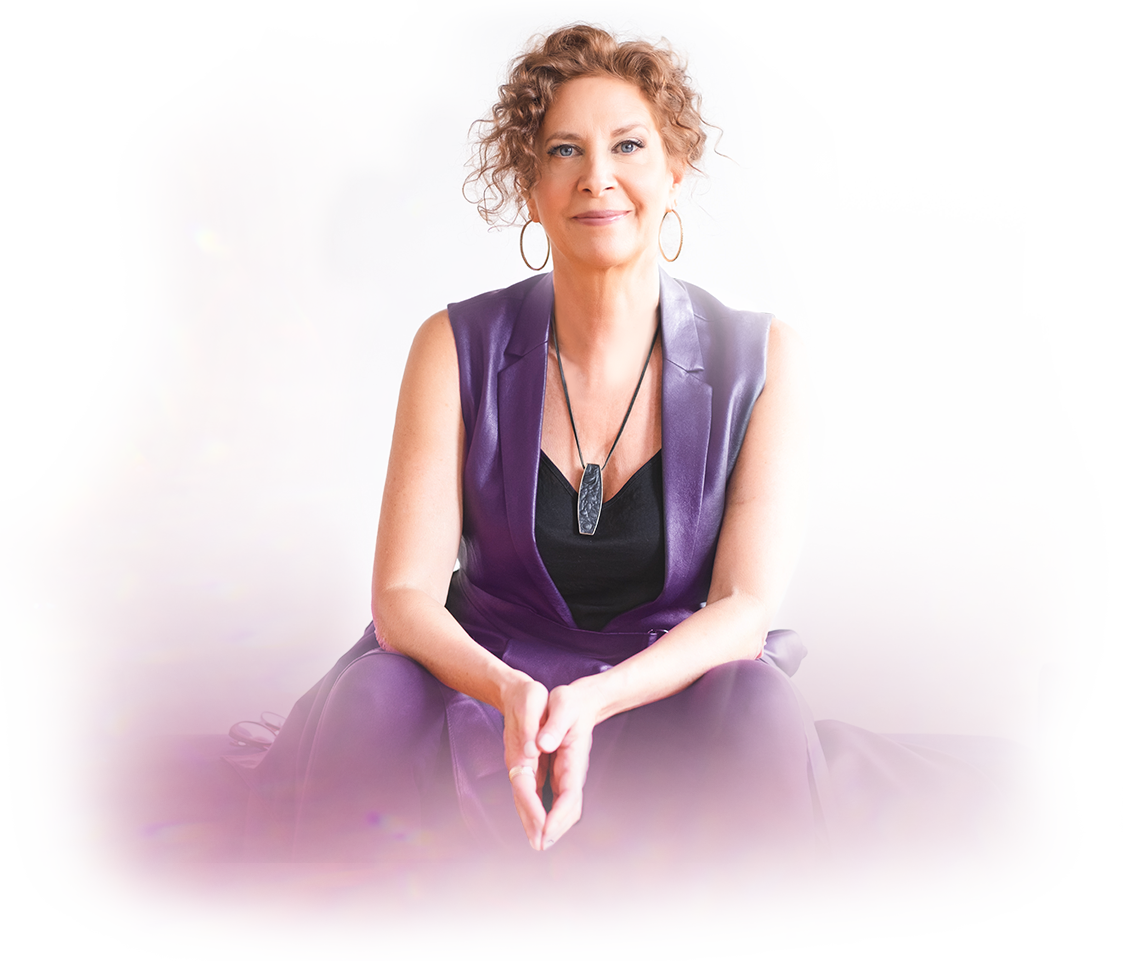 I have been working for more than 20 years as a personal and environmental energy specialist, healer and Feng Shui practitioner. It has been my honor and pleasure to guide and support hundreds of people in making positive, lasting changes in their lives; to reawaken them to their true nature, joys and passions; and to empower them to achieve greater happiness, purpose, and fulfillment in their lives.
Nancy Parker is the real deal! She is a powerful and gifted individual. I've witnessed her ellicit radical and magical transformations through space clearings and personal clearing. Nancy performed a space clearing at my place of business, once a few years ago at our old location and very recently at our new office location. Both times we observed immediate and profound shifts. Within days of each clearing phone calls started pouring in from new clients making appointments for our services. Like, a LOT of phone calls. Definitely not a mere coincidence. Other shifts happened, such as improved relations with difficult neighbors. The list of changes that occurred is long and varied, but to summarize, Nancy's clearing infused our space with fresh vitality and abundance that continues to flow months later. 
I recently treated myself to a personal clearing with Nancy. It felt like a sacred experience that was also very down to earth and practical. Nancy held the space beautifully and made me feel comfortable and relaxed as she worked. I felt like a completely different person by the end of the session. A sense of lightness and clarity has been with me ever since. I feel more able to stand in my power and feel actual happiness bubbling in my heart, which is not typical for me. I've seen lovely shifts in my relationship with my partner, family and clients. Nancy has given me a gift of renewal and awakening. I wholeheartedly recommend Nancy to anyone who wants to experience wonder and transformation in their environment and in their life.
MJ

Our lives have changed dramatically!
I called Nancy at a time when I was very unhappy in my marriage and felt stuck in many other areas in my life. I had been so depressed for so long that I had feelings of suicide.
My husband, three children and I moved into what I thought was our dream home seven years ago. Soon after, my husband lost his job and hadn't been able to hold down one since. I had begun to move up the corporate ladder and after the move my career became stagnant. As for our house, I can't explain it but I never felt at home or even comfortable in it. Nancy Came to our house and did an energy Space Clearing and then Personal Clearings for us all. Her ability to tune into my issues and feelings was amazing. She was able to guide me in a way so that I became much more in touch with what I was feeling and with what the real issues were. It felt like a weight had been lifted.
Since Nancy's visit I finally feel happy and comfortable in our house we are actually talking about adding an addition. Our marriage has improved immensely. My husband has found a great job. Our lives have changed dramatically!
Ann (Investment Banker)

Dear Nancy, I knew there was something special about you the moment I met you. Your warmth, sincerity and incredible intuition is not only beautiful, but very special. Your acute sense of being able to feel people/situations and tap into the spirits is truly astounding. You have really helped our business so much by clearing and shifting the energy. We are forever grateful. It's amazing to think that after eight years of owning a business, someone magical like you can come in and simply clear all that's unnecessary. It's extraordinary! The changes feel so good and all that work and come into our business feel peace & serenity. The chaos is gone! Thank you from the bottom of our hearts. We strongly recommended everyone to use your services to help shift energy & ultimately destiny in their business!
With Love and admiration,
Jim & Elvira Grau

I was recently in search of a Feng Shui practitioner to help with what I thought was some decorating ideas in my office. Little did I know, I was in for so much more when I met Nancy Parker. Nancy is so tuned in and sensitive to your needs and is a foremost expert in the area of energy balance. As a public figure it is important for me to be transparent and authentic at all times. Nancy is the perfect person to work with because she is truly the real deal who helps your true self shine through. At this point I'm not sure how I survived without the personal clearing and energy balance work that Nancy did with me. She has been a blessing to me and my entire family. I highly recommend anyone who wants a smoother journey towards a place called happiness to call Nancy Parker right away.
Shelley Roxanne (Radio/TV Host)

going through some major life changes and we were in need to sell our second home, a beautiful newly built house on the water in Boca Raton Fl.  The house had been on the market for over 3 years for just over 12 million. The other homes on that street and area were selling with no issues at all. We couldn't understand why ours was not selling.  I had heard about Nancy, and although I did not fully understand how she did her work, I hired her.  I sent her the floor plans and she did a distant Space Clearing. She discovered some energy issue that she felt was the reason the house was not selling. Within 3 weeks the house sold for just under the asking price. It was truly amazing and I am beyond grateful to her!!!
TC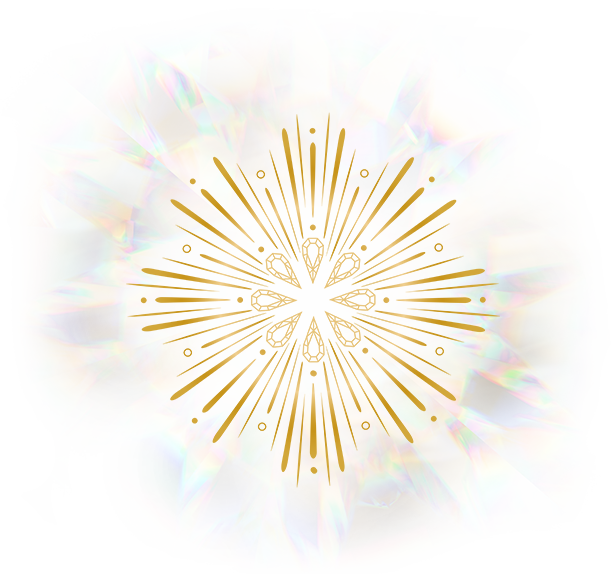 Try these tips for raising your vibration & creating more happiness in your life!