The Empowerment Frequency was born out of a DESIRE to support my clients in a deeper and more profound way.
I realized we all have one thing in common which keeps us from the joy we so desire. I have found that we tend to place our focus on the parts of ourselves and the things in our lives that we are not happy with, making it so easy to become swallowed up in our 'stories' we continually tell ourselves. These stories disempower us. Some examples are; I'm not good enough, not smart enough, worrying about how things look, stuffing our feelings to be strong or not having the courage to address what's beneath the surface and so much more. We have strayed far from and have forgotten the truth of who we really are and how beautiful and amazing each one of us truly is. Our uniqueness is what makes us so very special and interesting. Our authentic self has never left, and lives within each one of us, just waiting to be expressed and seen once again. Now is the time to shift from disempowerment to being empowered and beyond.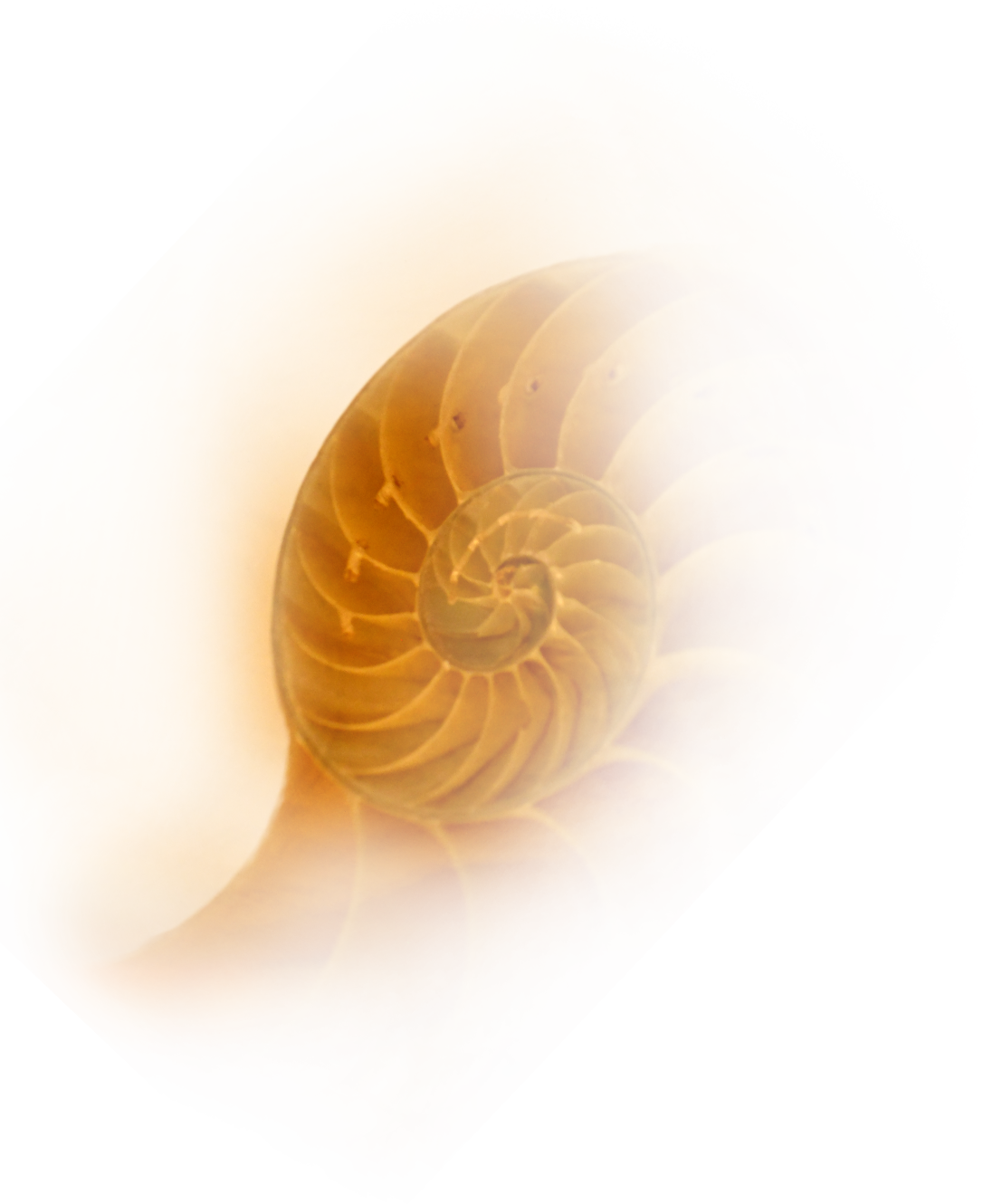 Science has taught us that all that exists consists of atoms, which are made of smaller particles that continuously vibrate.
It's also been proven that our thoughts and feelings produce energy, which means they, too, vibrate. The vibrational frequency scale ranges from lower vibrational feelings such as fear, anger, guilt, sadness and negative thinking, to the highest vibrational feelings of joy, love, peace, optimism, compassion and gratitude. Your feeling state shapes your perception of the outer world.  When your inner state is bliss you're operating at a higher frequency, you see the world in a more positive light. This is the place from which real change can be made. The place at which we experience true  empowerment and freedom.
The interesting thing about life is that we often use the power of vibration and energy counter-intuitively. Despite the fact that our vibration depends on emotion and feeling, which are inherently internal qualities, our western culture teaches us to look outward.
We allow our inner emotions to be controlled by external factors, shaping ourselves by how things look from the outside. We're conditioned to think that all of our accomplishments, how we appear to others, and acquiring "stuff" is what matters. Yet even when we have the job, the car, the house and more, we're still left feeling unfulfilled. This is why for so many of us happiness seems elusive. We think achieving and acquiring more outside of ourselves will fulfill what we long for within. We expect external sources to satisfy our internal needs. And we are often so caught up in our stories that we aren't even looking for the answers where they lie – within ourselves. 
In my work I've witnessed first hand the impact our environments have on our inner and outer worlds. The energy of our spaces must be in alignment with our purpose, passions and our truth to fully support us on our life path. 
When our space is in alignment, it allows us to fully open up to all of the endless joy and abundance that is available to us.
Living with clutter, things from the past, and objects that don't feel like a true reflection of who we are will create stagnation and will keep us stuck in our stories and old paradigms. The energy of our environment must be a match for what we truly desire for ourselves and what we want for our future. Once the energy of our environment is in alignment with our inner truth and our heart's desires, we can then live life from our authentic self and life begins to flow easily and effortlessly. 
When we shift and raise our own vibration to the frequency of empowerment, and both our inner and outer worlds are working
we allow space for lasting happiness, joy and fulfillment. Shifting our own vibrational frequency not only impacts ourselves, but its positive ripple effect touches all who surround us and reaches out far and wide, ultimately assisting and raising the vibration for all of humanity and our precious earth.
Empowerment Frequency Program
Try these tips for raising your vibration & creating more happiness in your life!​
Nancy Parker has been a personal and environmental energy SPECIALIST, healer and Feng shui practitioner for more than 20 years. Her mission is to facilitate the healing of her clients' inner and outer worlds to empower them to achieve greater purpose, passion and fulfillment.
"My very first experience with sensing and feeling "energy" was when I was 14 years old. My father, who was a very open minded man, had heard about a couple from South Africa who were healers and they were coming to Boston where we lived. I had been in a back brace with scoliosis for several years and my father had an ankle injury, so we scheduled our appointments. As I lay on the table, one healer at my head and the other at my feet, I felt waves of energy moving and vibrating through my entire body.
I had never experienced anything like this, as it felt strangely relaxing, exciting and frightening all at once. I had never worked with or even heard of healers before. We did not tell them why I was there or what the problem was, but as they worked on me, one healer began to describe that my spine was curved like an S. I was shocked and wondered how they could have known. They did not cure my back of its curvatures, but I never forgot what had happened. As for my father's ankle, they said they wrapped an invisible bandage around it and told him it would fall off in a day or two when it was healed. As we walked out of the appointment, I noticed my father was limping and asked him why. He told me the invisible bandage was too tight, and we both burst out laughing. Two days later he was as good as new! This experience stayed with me and changed the course of my life forever."
Nancy's journey in the healing arts began in her early twenties when she first dove deep into meditation, striving for inner peace, balance and to connect more fully with her authentic self. In search of the magic that Nancy experienced at age 14, she discovered Reiki healing and acquired 3rd level certification by age 26. These were the first steps on Nancy's path toward becoming a healer.
A multidisciplinary artist, Nancy has more than 30 years of experience in design. In 1982 she graduated from the Fashion Institute of Technology in NYC with a degree in Illustration. Soon after, she continued her education at Parsons School of Design studying Fine Arts, Jewelry Design and Interior design. Nancy worked for over a decade as a textile lace designer and in 1993 Nancy created a company designing and manufacturing jewelry, which sold in over 70 stores and galleries. Nancy is also an accomplished visionary ethereal painter, often using her paintings as visual aids in her healing work.
Nancy has studied with world-renowned healers and experts over the past 35 years. In 2001 Nancy had a deep desire to combine her personal passions for healing and spirituality with her professional creative side in design, and became a graduate of The Feng Shui Alliance. Subsequently, she acquired certifications in Vortex healing and advanced level EFT – Emotional Freedom Technique, and is a Master Dowser.
Nancy works as an energy healer and Feng Shui practitioner to empower her clients to make positive lasting changes in their lives, to feel happier, and to live to their fullest potential. Her compassion, intuitive nature and deep care strengthen assessments and her ability to tune-in to her clients' specific needs, aiding them in their healing process. Nancy's unique blend of skills combined with her strong instinctive insights enhance her innovative solutions to both personal clients and business consulting projects. Nancy's passion is to be a catalyst of change for others and to empower them to live their most authentic, blissful lives with endless possibilities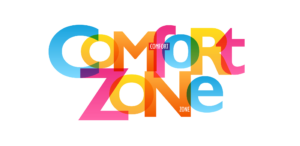 Stepping out of your comfort zone can be one of the most freeing and exhilarating experiences and it can also be a life changer. The
[read more]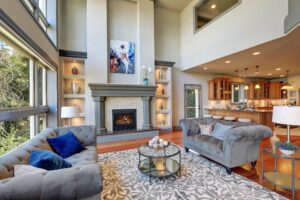 When I walk into my house, I take a deep breath in, let it out and smile. I'm filled with peace, joy, and inspiration. How do you feel when you walk into your home?
[read more]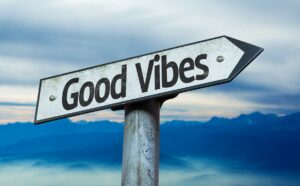 Cultivating your own positive energetic frequency and how to identify when it is low. As human beings we have the amazing gift of feeling a
[read more]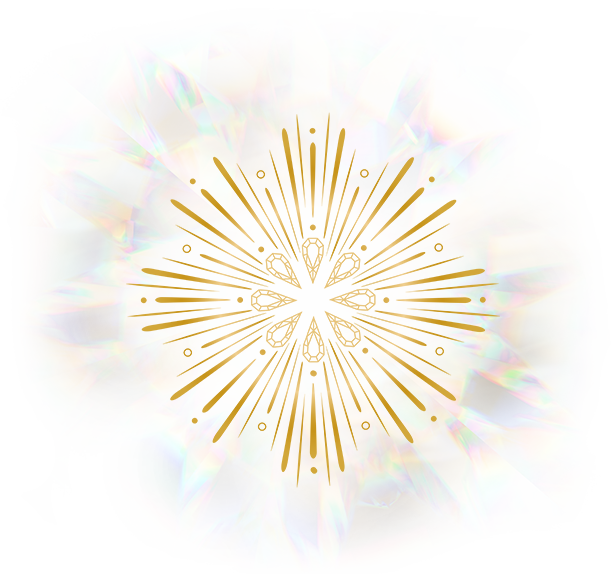 Try these tips for raising your vibration & creating more happiness in your life!