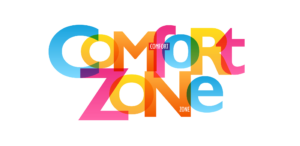 Stepping out of your comfort zone can be one of the most freeing and exhilarating experiences and it can also be a life changer. The
[read more]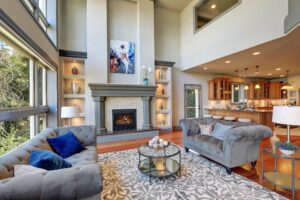 When I walk into my house, I take a deep breath in, let it out and smile. I'm filled with peace, joy, and inspiration. How do you feel when you walk into your home?
[read more]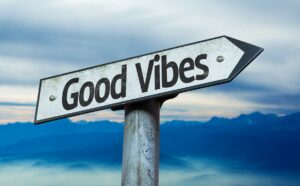 Cultivating your own positive energetic frequency and how to identify when it is low. As human beings we have the amazing gift of feeling a
[read more]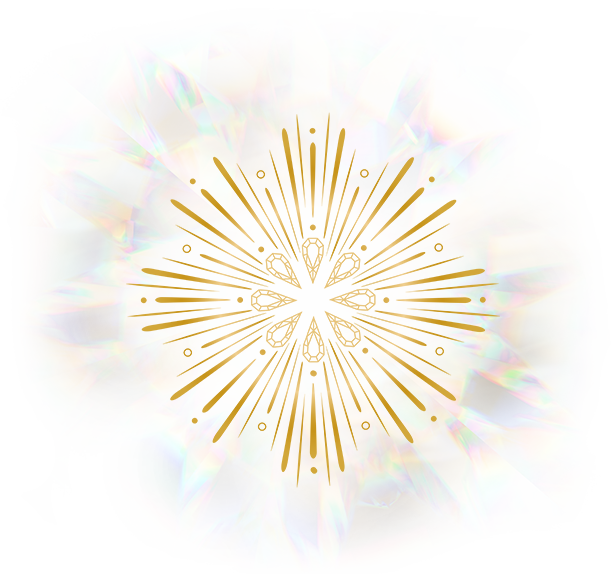 Try these tips for raising your vibration & creating more happiness in your life!